Ningbo Guanzhi Technology Co., Ltd. is located in Ninghai County, a coastal city, Ningbo, Zhejiang.
Ningbo Guanzhi Technology Co., Ltd. is a one-stop service enterprise focusing on R&D and development of precision die casting products, precision mold manufacturing, precision die casting manufacturing, precision machining, surface treatment, assembly, etc.
We produce for many market applicants: lock hardware parts, household parts, machine and equipment parts, door and window hardware parts, bathroom accessories, automobile, motorcycle trailer parts, etc.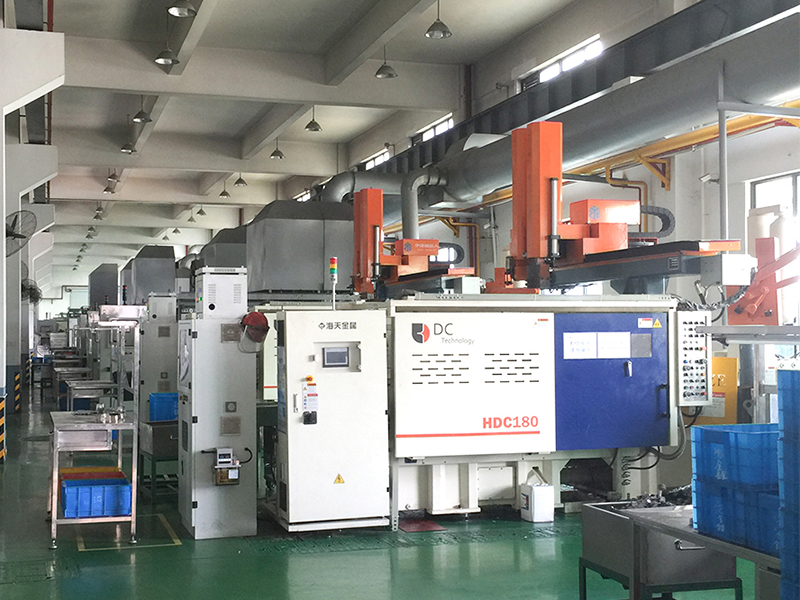 The company is equipped with several Lijin die-casting machines 88T-200T, as well as sophisticated mold manufacturing equipment. Post-processing equipment. We have cooperated to establish a high-end electroplating line, PVD coating line and other surface treatment production lines. It has a complete surface treatment outsourcing system. The surface treatment colors of die castings are: ORB, BNP, CP, BN, SN, AC, GP, etc. In addition, we also cooperate with many long-term stable outsourcing factories, spray paint, powder spray surface treatment, Provide customers with all other processes.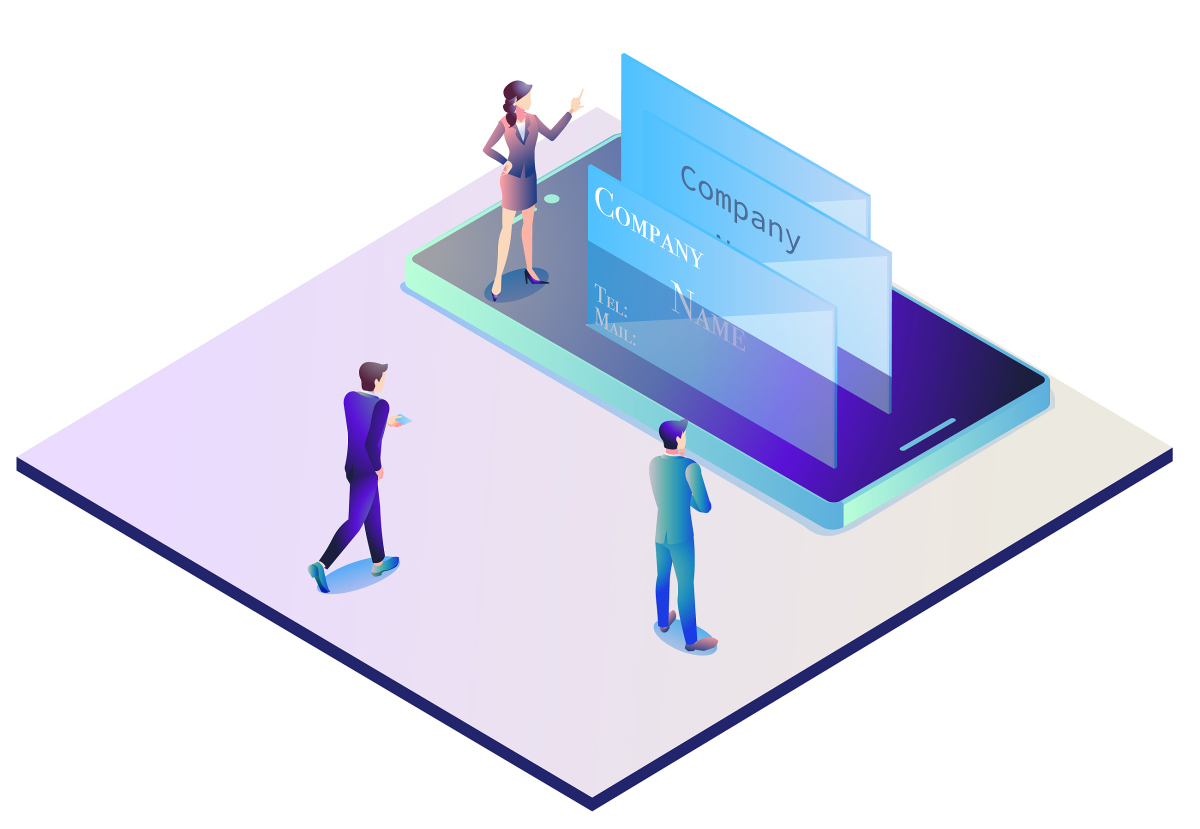 The company's vision: a solid team, steady development, customer satisfaction, and sustainable operation.
The company now has an excellent technical team engaged in the precision die casting industry for more than 20 years, and has rich experience in precision mold design, product manufacturing, and back-end technology.
The company's core strategy revolves around quality, cost, service, delivery and risk as its core competitiveness, adhering to the business philosophy of "integrity, satisfaction, reasonableness, harmony, and progress", and constantly consolidating the foundation of technology, R&D, production, and quality management, introducing and importing Automated production technology.
Ningbo Guanzhi Technology Co., Ltd. relies on rich experience and skilled technology, according to customers' drawings or samples.